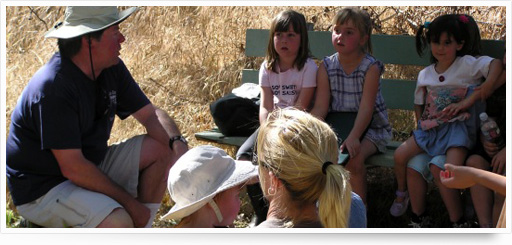 Windows Into the Wild
All of the available dates for our school tour programs have now been booked, so we are no longer taking reservations for the 2012-2013 school year. We will beging taking reservations for the 2013-2014 school year on August 1, 2013.
We are taking reservations for our Tataviam Indian presentation which is done at schools. Click here for more information.
If you are unable to bring your class to the Placerita Canyon Nature Center we may be able to come to you!. Click here for more information.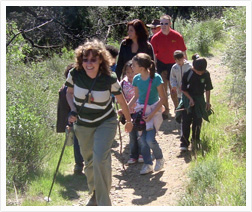 A nature hike is featured on our school tours